Cosmetic Surgery
Cosmetic Surgery Dayton Ohio
Is Cosmetic Surgery Right for You?
Aging is inevitable; however, you don't have to let it show. Dr. Wolf makes reversing natural signs of aging, such as drooping cheeks and the dreaded "turkey neck," a reality with the Face and Neck Lift. Dr. Wolf is a seasoned expert in these two procedures – he was part of the original group of U.S. physicians trained by the inventor of the Saylan S-Lift Facelift technique.
Combining the Face and Neck Lift with advanced techniques, like MACS lift (Minimal Access Cranial Suspension) creates even more incredible results and also hits high marks with patients. Dr. Wolf makes it convenient to look your youthful best as the above techniques can be done in his office, under a local anesthesia, without the need for hospitalization.
"I noticed my friends looking at me – wondering how I'm looking younger."
Cosmetic Surgery Before and After Photos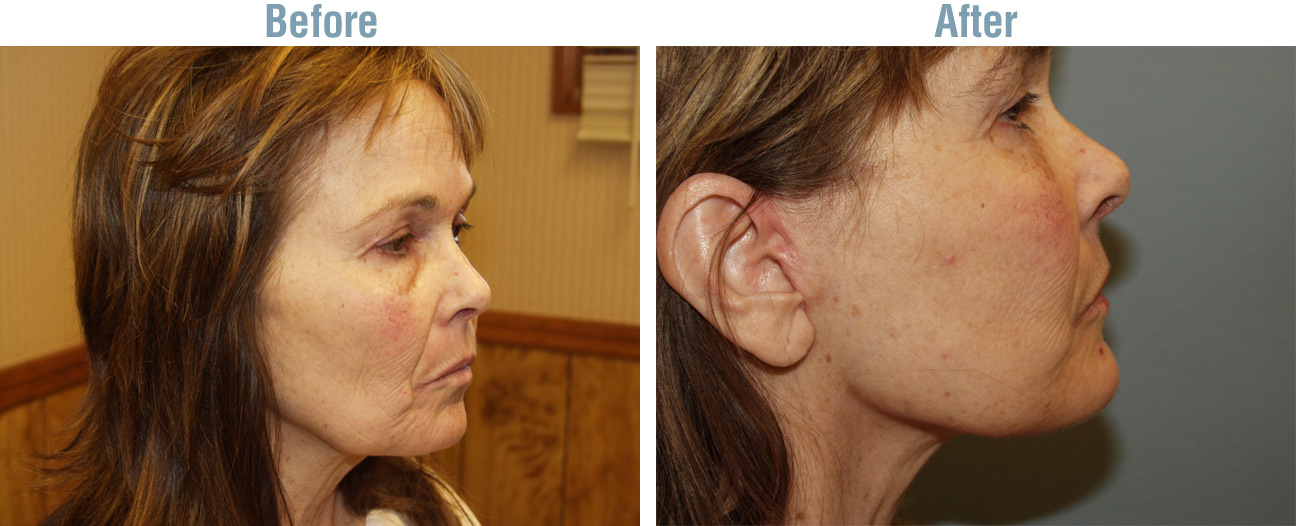 » See More Cosmetic Surgery Before and After Photos
Cosmetic Surgery Procedures
Additional Information About Cosmetic Surgery